Membership Business Requirements
Import Automotive Repair Focused
Independently Owned and Operated
Industry Peer Referrals
Commitment to Integrity and Ethics
Membership Probationary Period
Triannual Meeting Attendance
Membership Dues

IAP20 Group Membership Benefits
The Independent Automotive 20 Group adds value to the specialized independent automotive business.
Membership offers tools unmatched in the automotive consulting industry.
Technical Knowledge Base
Technical and Management Forums
Financial Composite
Parts Price Index
Triannual Meetings and Seminars
Onsite Business Evaluation
Professional One On One Coaching
Industry Brain Bank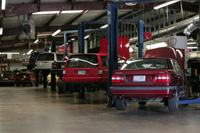 Semi-Annual IAP20 Group Meetings offer business owners limitless opportunities for growth and development.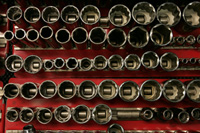 Membership in IAP20 is a new beginning for most businesses. Offering tools only once dreamed about.
Contact IAP20 today about your interest in membership. Initiate the membership application and review today. Speak with a current member or our group moderator and take the first steps to jump start your businesses limitless growth.
Contact Us